Connecting Tech Worldwide to Capital and to Markets, Globally.
HEXA Global Ventures brings capital, resources, experience and talent – partnering with visionary entrepreneurs to help shape the best ideas into great companies.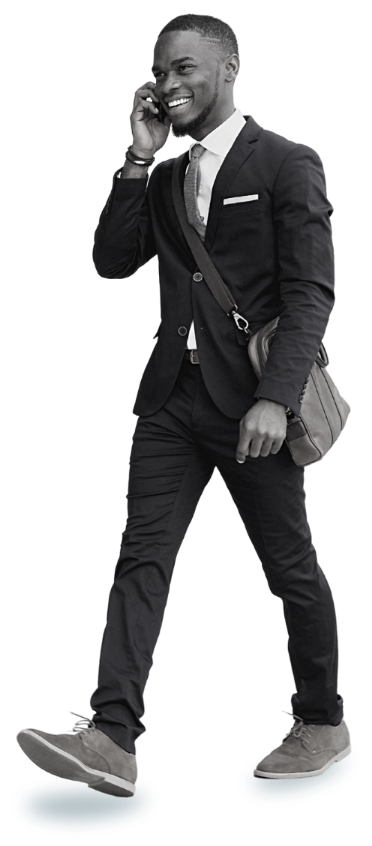 Investing in Select Emerging Companies
We achieve a better success rate because of the support we provide to our entrepreneurs' portfolio companies. We pride ourselves in helping early-stage companies and ensuring that they succeed.
We provide much more than just cash. Through many investments we have made we learned that most companies fail even after raising funds because they either cannot find the right people, cannot hire quickly enough or try unproven vendors.
Disruptive AI and machine learning platforms
HR Tech / eCommerce/ Healthcare
Pre series A and A rounds
Series A help with 1st / 2nd round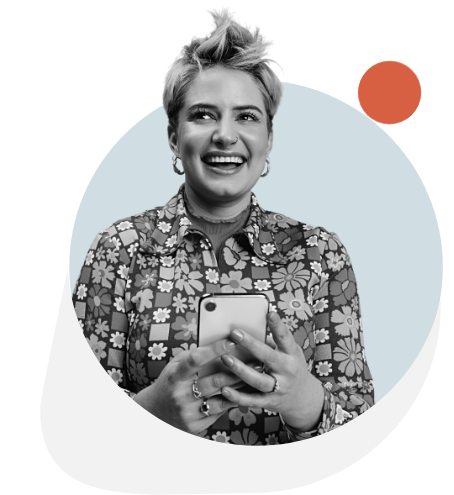 Growth Acceleration Model
HEXA provides its portfolio partner companies with a scope of services that support the entrepreneur; and help to accelerate the growth of our early-stage investments.
The goal is to match the needs of the entrepreneur with these core services. This unique approach allows the entrepreneur to focus on his / her core products and provides them with proven, HEXA service providers who can help accelerate time to market.
Strategic Advisory Services
HEXA advisory services are used by entrepreneurs and early-stage companies to accelerate decision making and time to market.
Our network of strategic advisors come from industry sectors and functional areas of expertise to immediately provide guidance, mentoring and support in business-critical areas like identifying a leadership team, developing go-to-market strategies, and strengthening product value.
HEXA can help to identify board advisors and members through our deep network of leading industry entrepreneurs.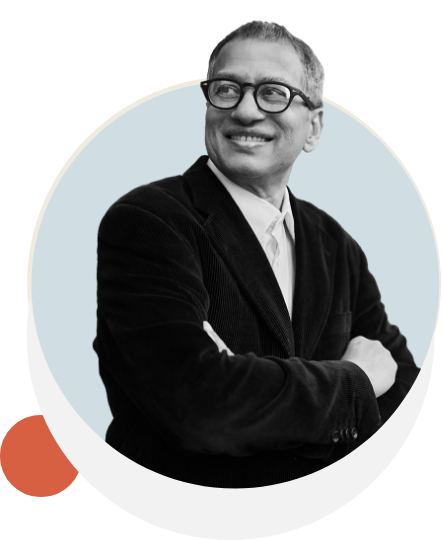 Corporate & Office Services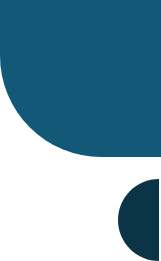 HEXA Coworking and venture space is an integrated coworking ecosystem offering amenities and services designed to encourage and support entrepreneurial activities.
Located in Dallas, TX, this amenity-rich facility offers meeting rooms, offices, conference facilities, training rooms and much more. In addition, offshore companies can use the location to maintain a US address.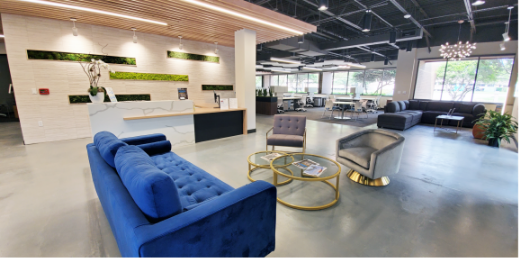 Software Development Services
HEXA provides entrepreneurs and early-stage companies access to its software development and technology solutions partner, TechGenies – a full cycle software development agency with a proven track record of building and delivering products and solutions for SaaS tech firms around the world.
By leveraging their global presence and years of technology experience, TechGenies enables and empowers companies by creating or augmenting development teams with dedicated, high quality resources, at cost.

Enterprise-class and cloud-based solutions since 2006
Local, near and offshore operations with access to a large pool of IT experts
Managed and Administered from the USA
Our clients own the resource's contract without having to deal with any of the HR or administrative costs
Our competitive price, fast delivery and, high quality, generate a higher ROI for our clients
Strategy & Digital Marketing
HEXA provides entrepreneurs and early-stage companies with digital and inbound marketing services through its partner, Mindtap Digital.
Mindtap's Core Competencies:
Each and every engagement begins with the idea that we want to help you grow faster than the market. Our agile approach means we not to have to stick to rigid budgets and timelines.
Strategic Messaging & Competitive Positioning
We help define the most effective messaging versus your competitors.
Consulting and Advisory Services
Our strategic advisory team helps you put together a digital marketing strategy that can be executed by Mindtap or your team; or some combination of both.
Knowledge Transfer
We teach your team how to fish; or we can fish for/with you.
Digital Marketing Strategy
We formulate a strategic plan that is executable by your team or ours.
GoGenies provides quick access to multilingual sales talent covering most major time zones for a low monthly fee. Together with the sister brand, TechGenies, GoGenies has over 7 years of experience providing dedicated or on-demand sales resources to clients in the US and across the globe.
Deploy just the right talent at just the right price in any of our 10 dynamic office spaces with GoGenies – co-employment made easy.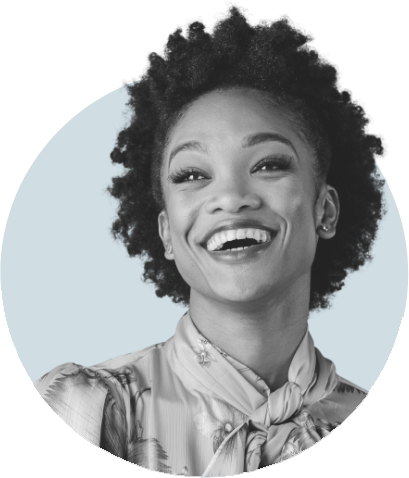 Proven
As part of TechGenies, we have been in business since 2015, providing high-quality sales and support services to companies large and small. We also use psychometric assessments to fully vet all new Genie recruits before they're hired.
Affordable
A GoGenies workforce is typically 40-60% more cost effective than similarly skilled counterparts in High Cost of Living cities. We also cover all "fully loaded" costs such as benefits, payroll, and HR administration.
Scalable
As your needs require increased support and staff, GoGenies sales staff are always ready. If a resource doesn't perform, we can replace them quickly so your projects keep going.
Co-Managed
Each of our offices is run by a Country Manager who, with our HRmanagers, recruit, train, and equip all GoGenies for success. You don't need to provide anything. They'll have a desk, phone, computer, and high-speed Internet access.

Mentors are an essential part of our culture at HEXA Global Ventures. Our goal by providing mentorships is to support entrepreneurs by providing them with all the resources they need to grow their businesses successfully.
Why Become a Mentor at HEXA Global Ventures?
Give Back to Others
Helping people is its own reward – a satisfaction that grows within.
Discover Fresh Perspectives
Mentees bring fresh views and ideas to your industry.
Connect with the Network
Meet a community of innovators who are designing the future and coming up with cutting edge technology.
Please apply today.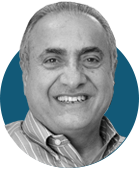 Maan Hamdan
Managing Partner, GoGenies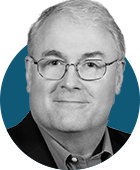 Kris Fitzgerald
Board Member, TechGenies and TrenData
Carlos Garza
Managing Director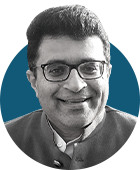 Thomas Abraham
Managing Director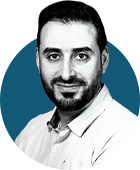 Haitham Saab
Co-founder and CEO at HEXA MENA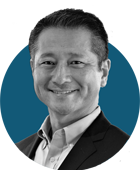 Taito Nakagawa
COO Talexes, as an Advisor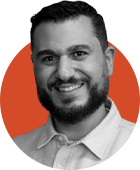 Ahmad Al-Amine
CEO & Co-Founder, TechGenies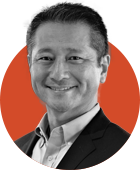 Taito Nakagawa
COO Talexes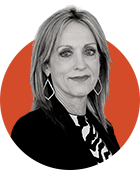 Carolyn Helt
CEO, HEXA Coworking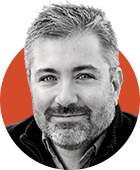 Lee Delahoussaye
Managing Partner, GoGenies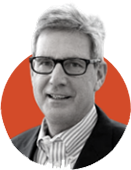 Ken Carrig
Founder, FutureSolve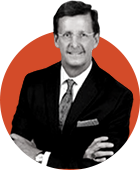 Dave Loeser
Founder, FutureSolve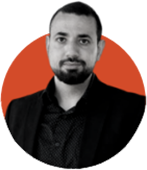 Andy Nijar
COO, FutureSolve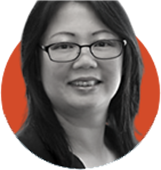 Jia Situ
Controller, TechGenies
Copyright 2022, HEXA Global Ventures, LLC