Our resources, playbooks, systems, network, and capital accelerate & de- risk ideas, increasing the probability and magnitude of success.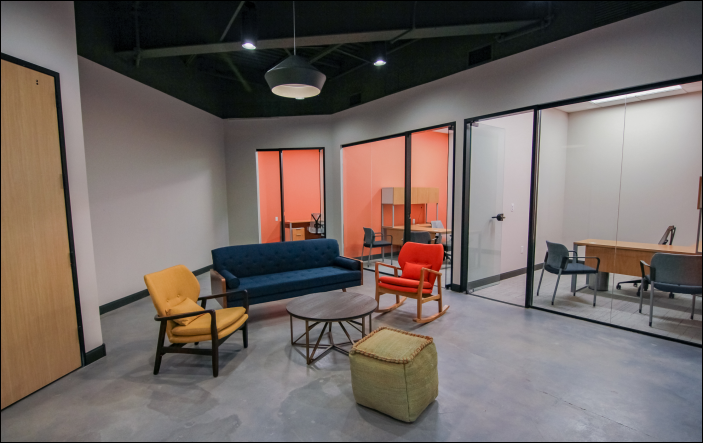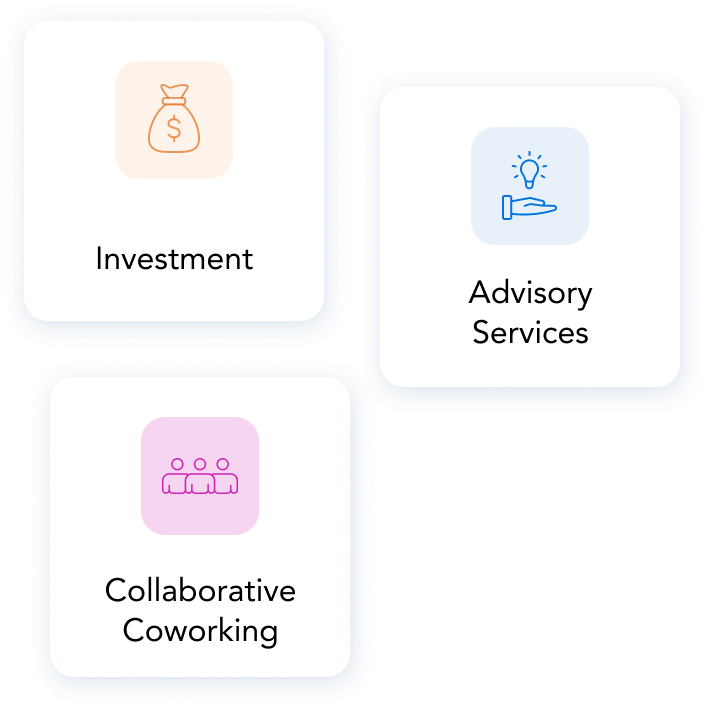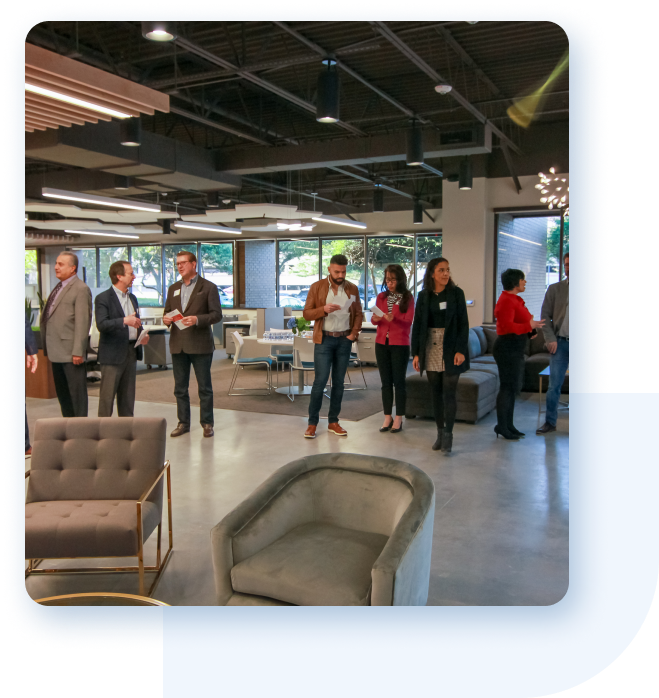 Our advisors help founders lay enduring foundations to create companies that matter, starting with seed investments and sticking with our companies at every stage of their growth.
Your built-in founding team
We're an experienced team of founders and operators who have started dozens of companies and created millions of dollars in enterprise value.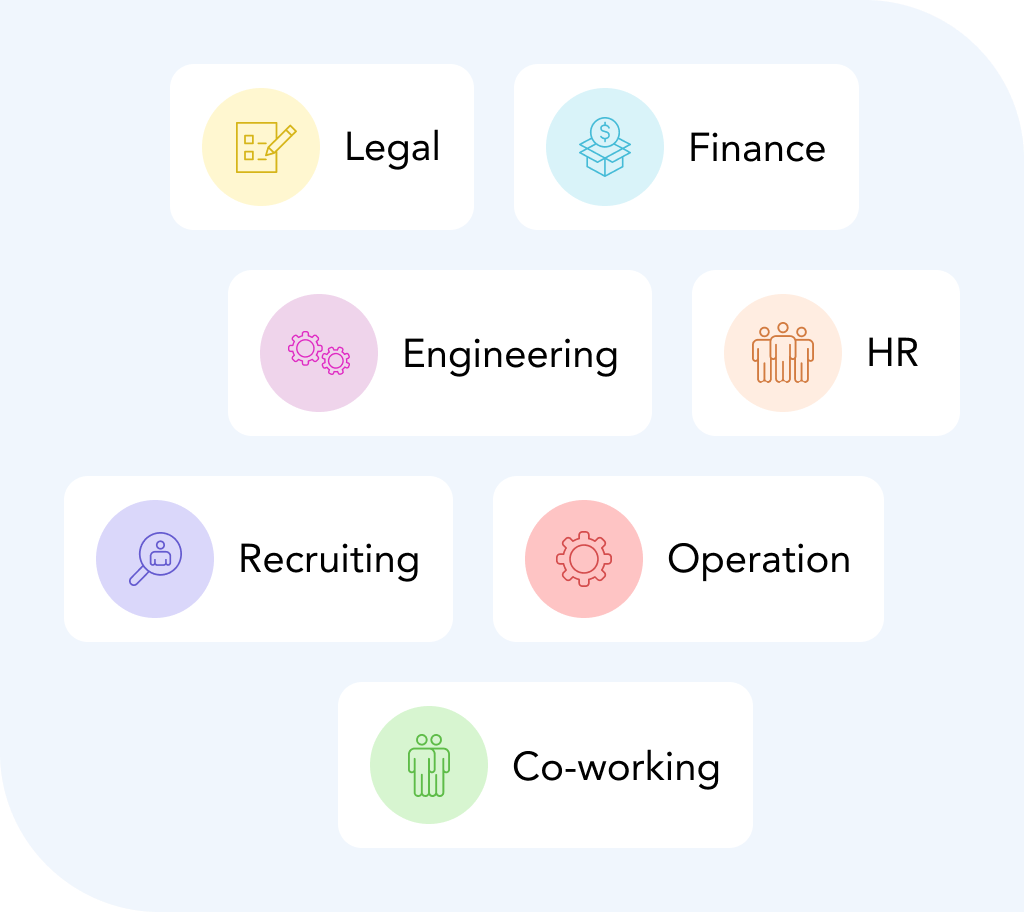 Collaborative Co-working For Our Startups
Up to 50% of cost in equity for qualified companies
Collaborative coworking environment Conference Rooms
Event center to host large events
3000 SQ ft gym with showers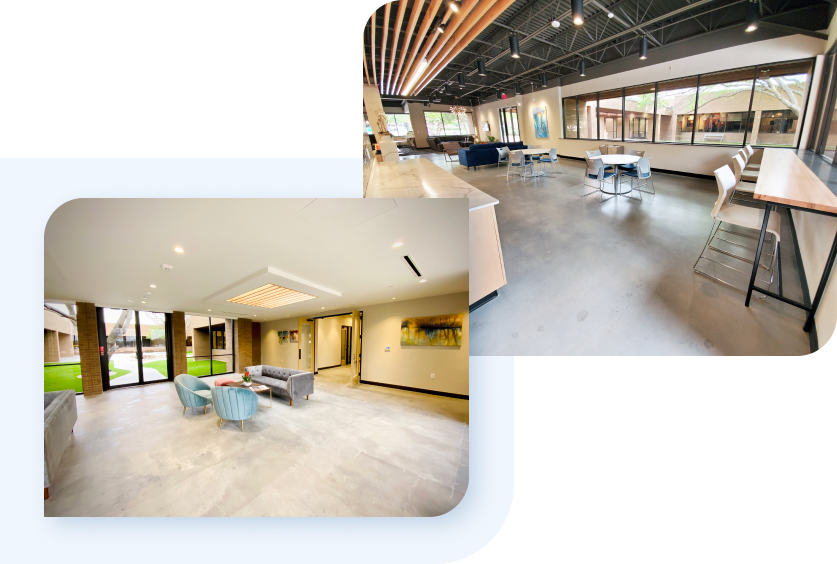 Our network of experts and advisors help founders navigate areas that are critical to building and scaling their business. Like building a leadership team, developing go-to market strategies, and strengthening their product value
We invest in early stage companies solving big problems with exceptional teams. We believe that where you come from is just as important as where you're headed and that nothing is more authentic than growth that comes from overcoming long odds